Le Carrousel Horse
Bryant Park, New York City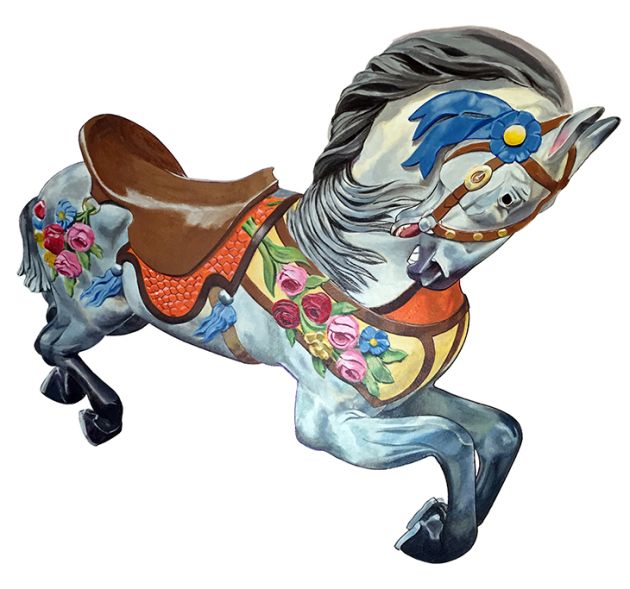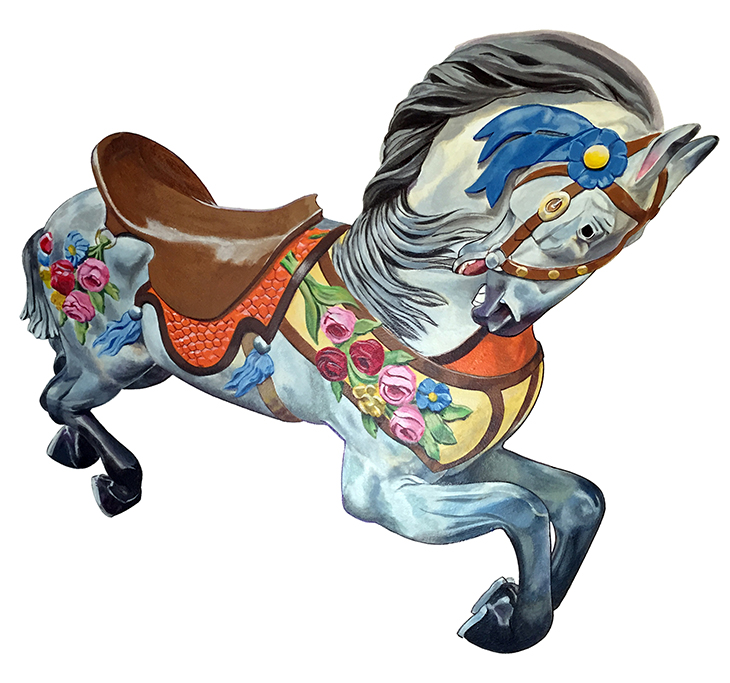 Luster Paper

Luster Paper

12 $

3" x 4.5" print
(5" x 7" mat)

25 $

7" x 10.7" print
(12" x 16" mat)

75 $

12" x 18" print
(18" x 24" mat)

95 $

15.5" x 23.25" print
(23" x 31" mat)

Shipping & Tax is included in the contiguous United States.
-
Custom wall paintings for home or office!
Le Carrousel Horse, Bryant Park, New York City
Original Wall Painting by Diane Dua
Acrylic
22″ x 24″
This horse is one in a series of wall illustrations painted in acrylic,
creating a very cool & exciting kids room. Bright, colorful artwork, as one can imagine,
would probably fill a child's life with endless hours of joy.
Le Carrousel is located in Bryant Park, New York City. It nods to the park's French classical style,
featuring 14 handcrafted horses and French cabaret music. It was created by Fabricon Carousel Company based in Brooklyn, NY.
Available as a print!
| | |
| --- | --- |
| Category | Kid stuff |
| Share | |